Aims
To provide the advice people need for the problems they face.
To improve the policies and practices that affect people's lives.
Principles
Independent – we will always act in the interests of our clients, without influence from any outside bodies.
Impartial – we don't judge our clients or make assumptions about them. Our service is open to everyone, and we treat everyone equally.
Confidential – we won't pass on anything a client tells us – or even the fact that they've visited us – without their permission.
Free – no client has to pay for any part of the service we provide.
We value diversity, promote equality and challenge discrimination.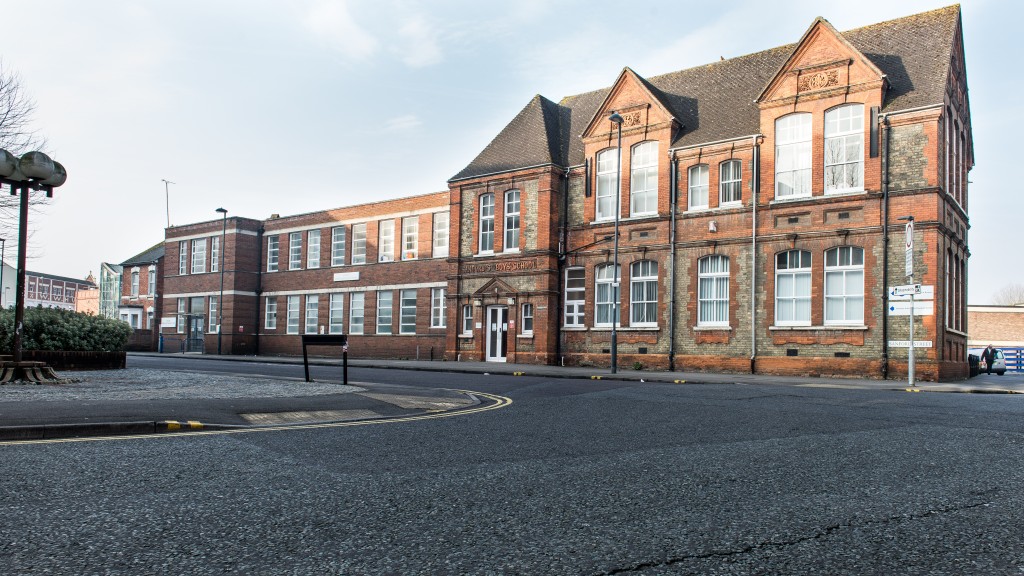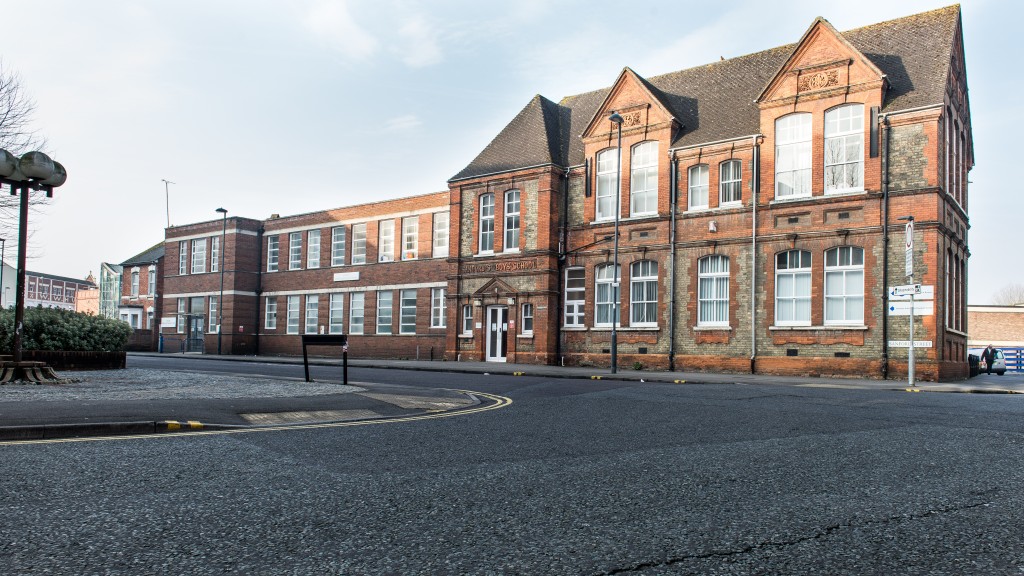 Our service
We provide comprehensive generalist advice to help people with a wide range of problems including benefits, debt and money, employment, housing, immigration, consumer, relationships, discrimination, law and rights, healthcare, education and much more.
We hold the Advice Quality Standard at General Help Level with casework accreditation in Welfare Benefits, Debt, Immigration and Disability.
We provide specialist help in:
Money and debt – options for debt management, including applications for Debt       Relief Orders and help with filing for bankruptcy
Benefits – help with benefits appeals and tribunal submissions
Immigration – advice to level 2 as accredited by the Office of the Immigration Services Commissioner (OISC), including help with appeals and complex enquiries
Housing – money advice in relation to potential homelessness
Energy – advice on energy usage, finding the right tariff and accessing funds
 Working in partnership, we also provide:
A welfare benefits service to people affected by cancer funded by Macmillan
Debt and energy advice  with funding provided by the British Gas Energy trust.
Making a difference and changing lives
In 2015/16 Citizens Advice Swindon helped 8351 clients with 21, 912 different issues. The most common issues presented are related to welfare benefits (34%) and debt (22%). We also deal with a large number of employment (8%), housing (8%), relationships (6%) and immigration (5%) issues.
We helped our clients claim £2,134,000 in welfare.
34% of our clients during this period had a disability or a long term health condition.
We helped 309 people and their families who were threatened with or facing homelessness.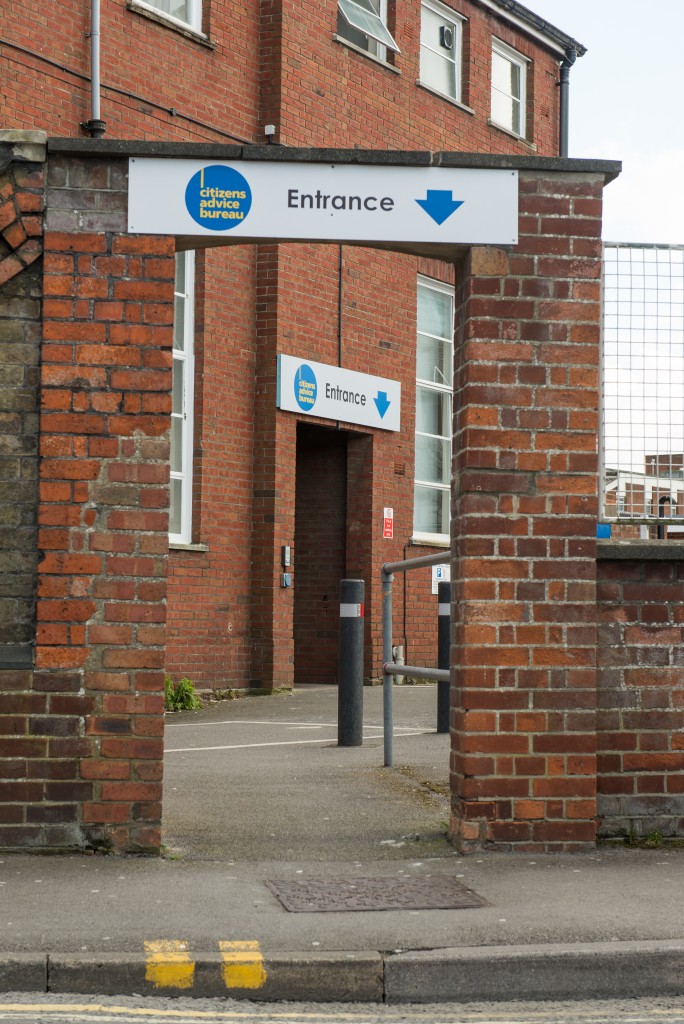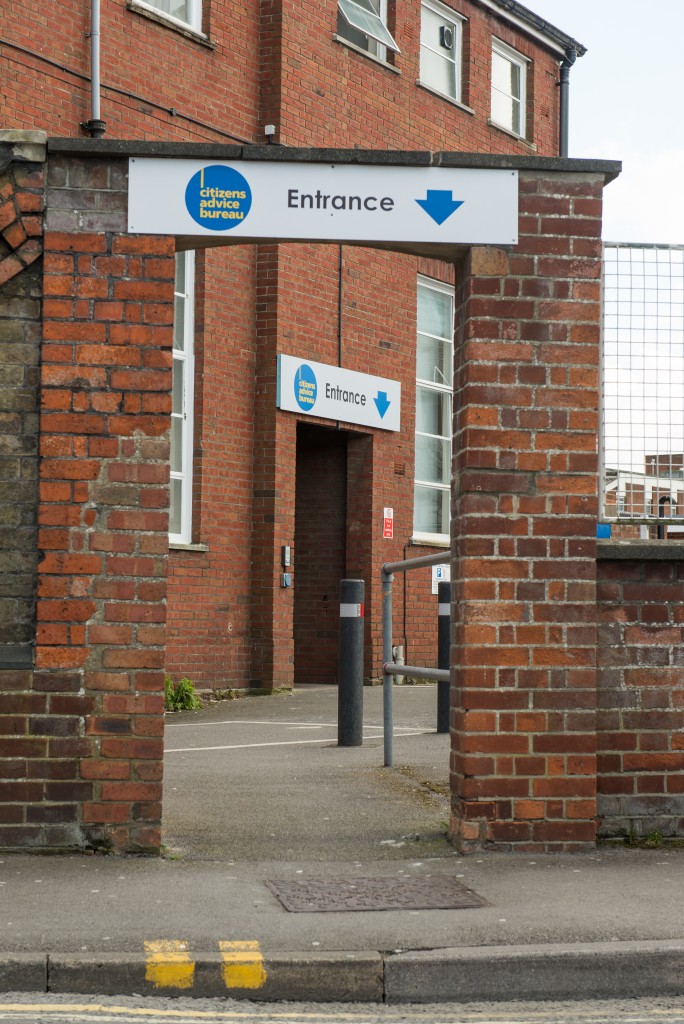 What our clients say
99% of clients would recommend the service.
88% said they felt better able to help themselves.
84% reported improved peace of mind and well-being after our advice.
68% said they felt more confident in dealing with their situation themselves in the future.