Currently recruiting Volunteer Advisers and Trustees
Why volunteer with us?
Help your community
Boost your confidence
Structured training with ongoing support
Gain new skills
Update existing skills
Expenses paid for all reasonable travel costs
Tea, coffee, cake and biscuits!
The estimated value of our volunteer workforce in 2021/22 was £364,103.
We have a dedicated team of over 40 volunteers who carry out a variety of roles including  Advisers, Receptionists, Administrators and Trustees.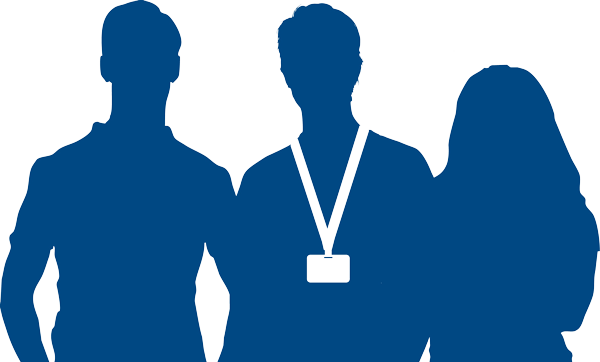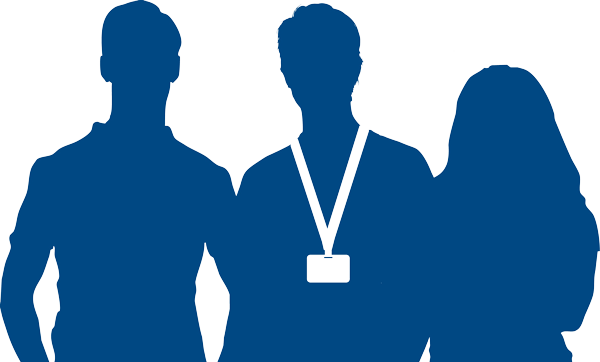 What our volunteers say
"After I retired, I was looking for an opportunity to work with people where I would be able to help them deal with problems they were experiencing in their lives in a practical way. I also wanted to work in an environment where I was kept in the loop about how government policy affects the lives of the most vulnerable people in our society and if possible, to contribute to the dialogue with those who decide on social policy. I also liked the idea of learning a whole lot of different skills and of using my brain to acquire new knowledge.
Working with the Citizens Advice team in Swindon has more than met my expectations. I enjoy the variety of working with so many different types of clients and feel very lucky to be part of the team of volunteers and staff who have made me feel so welcome and so supported. For me working at the Citizens Advice can be summed up as, it's fun and I love it!"
"Volunteering with the Citizen's Advice Bureau is rewarding in so many ways. I love meeting people, so being able to work on the 'front – line' in the bureau is great for someone like me. No day is the same, so if you're easy – going and like a challenge, volunteering at your local Citizens Advice is for you! To know you are making a real difference to someone's life, as well as your wider community makes my role at the bureau one of the best things I could ever have chosen to do and could not necessarily get from a position elsewhere. On top of that, I'm gaining that all important experience that will prepare me for my future career."
How to apply
 Volunteer roles
We are currently recruiting for the following roles :
For an application pack which includes a background of Citizens Advice Swindon, role descriptions and an application form please click on the relevant links above or telephone/email us for an application pack.